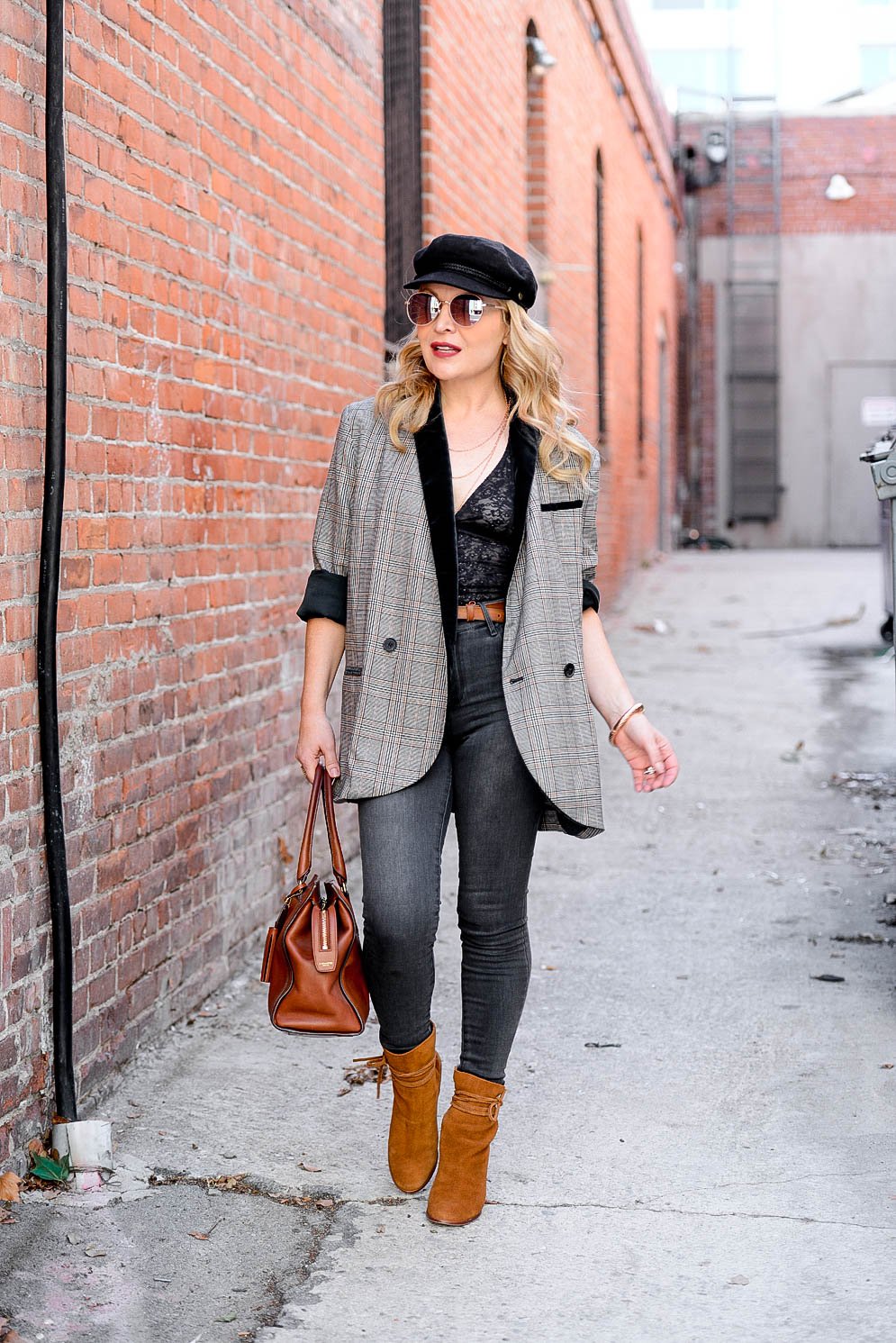 This post was sponsored by JTV. I was paid for this post and received JTV jewelry pieces as compensation.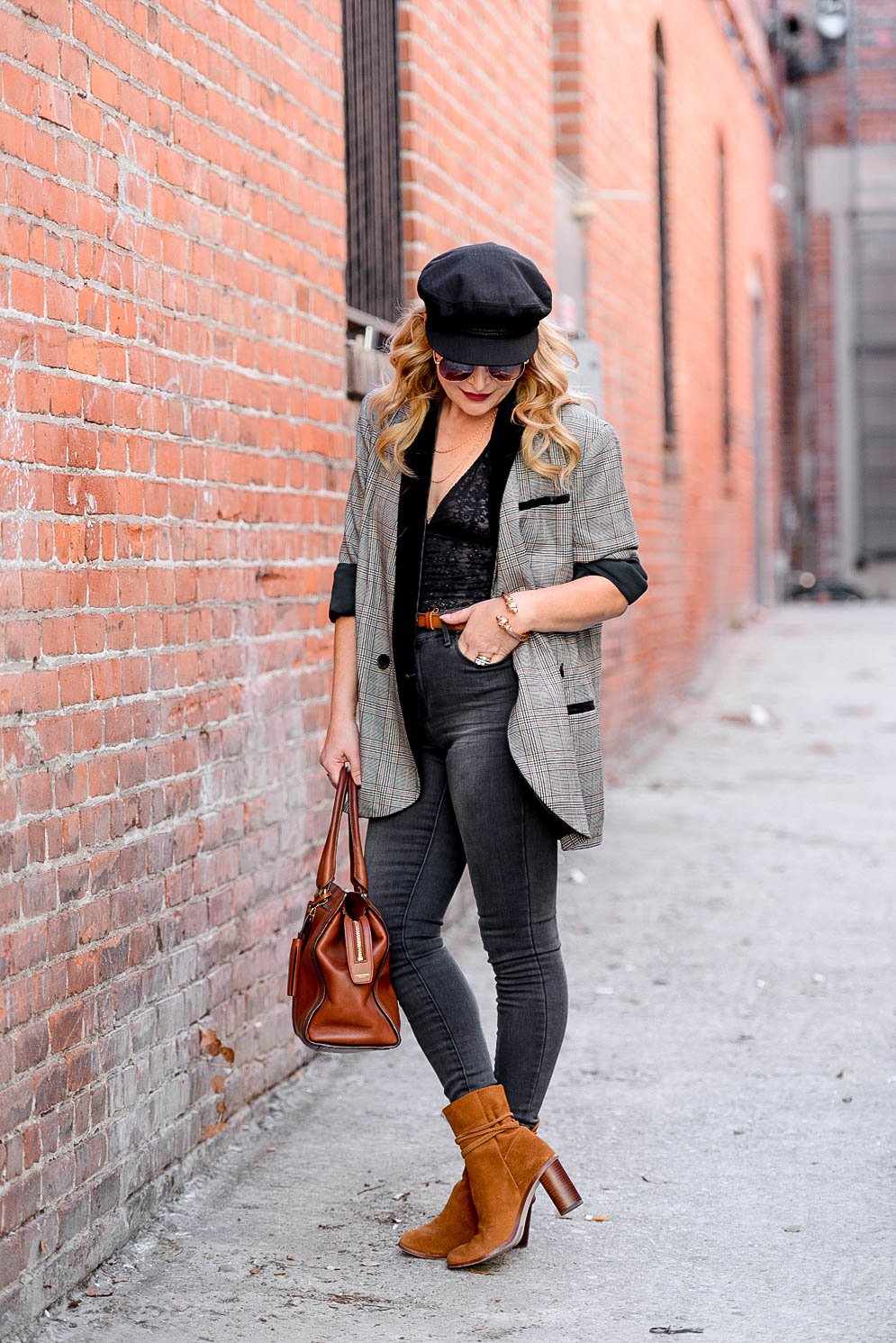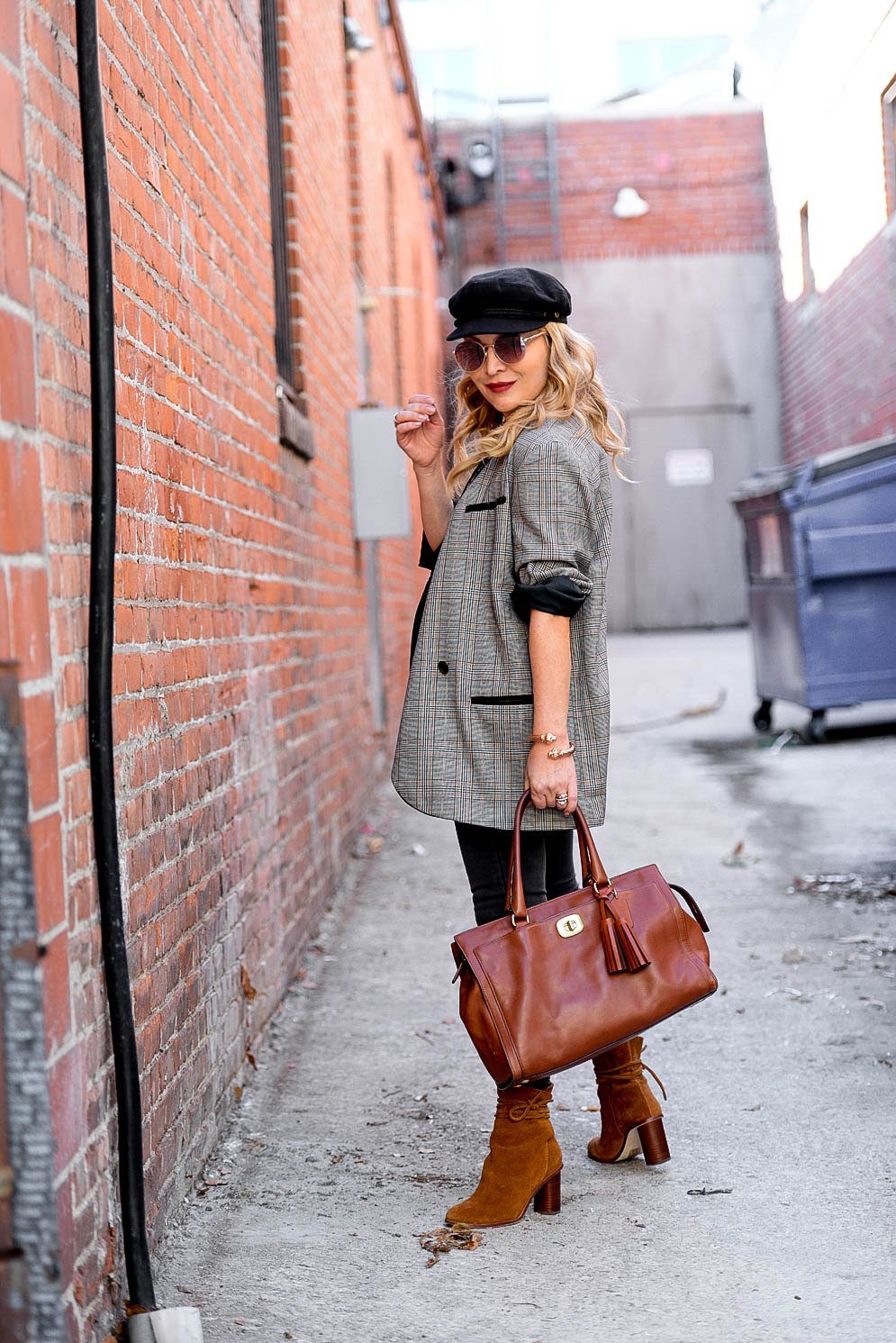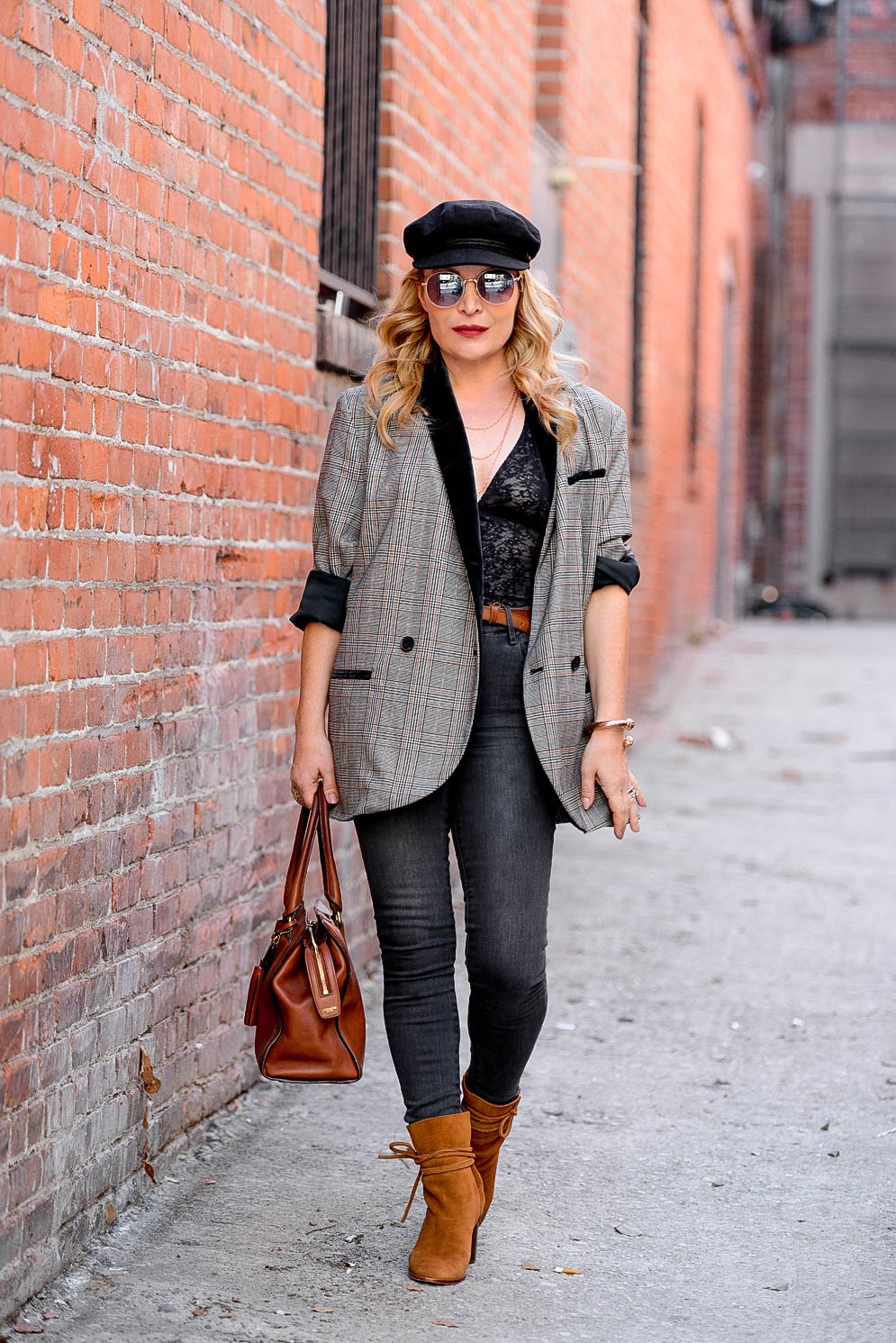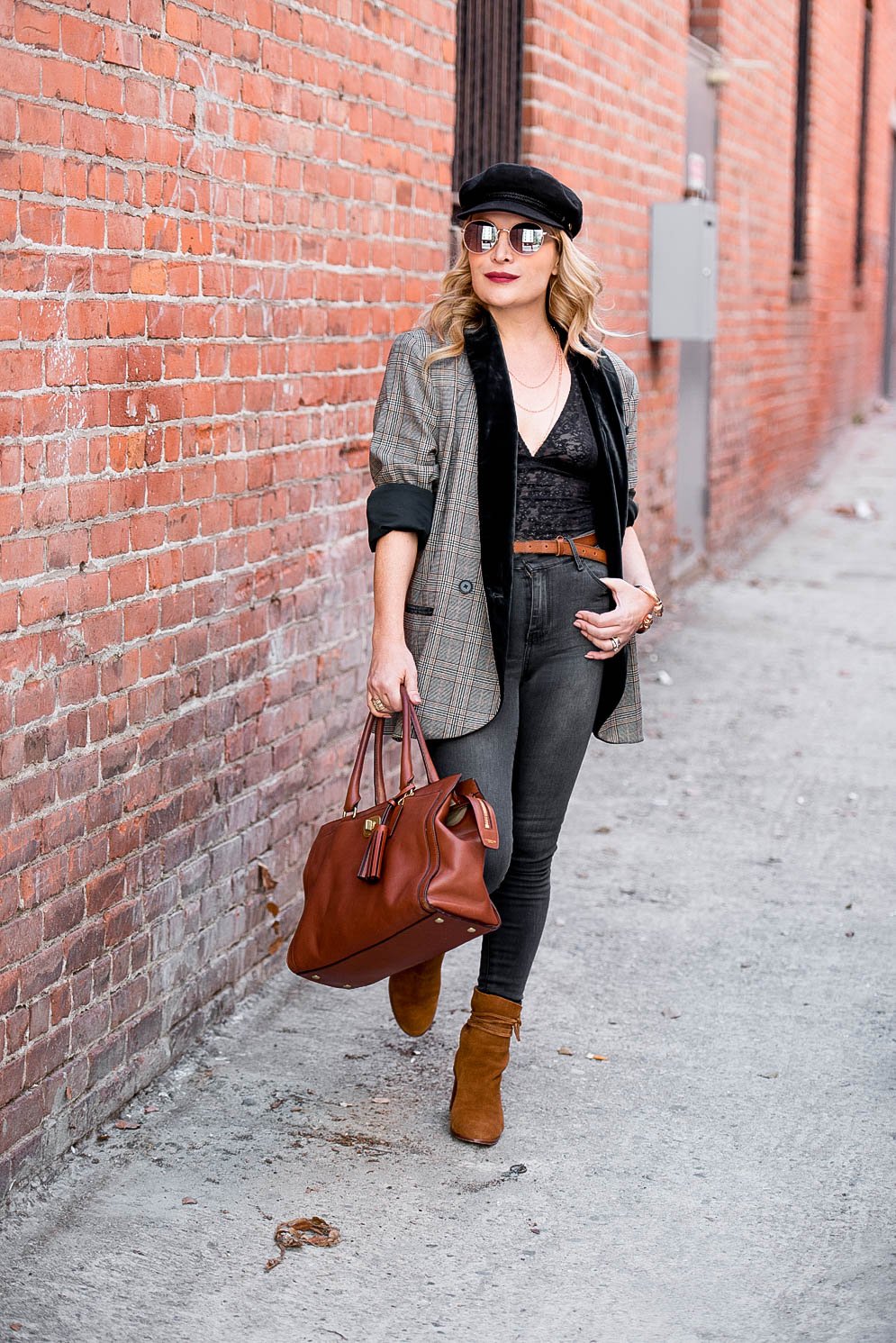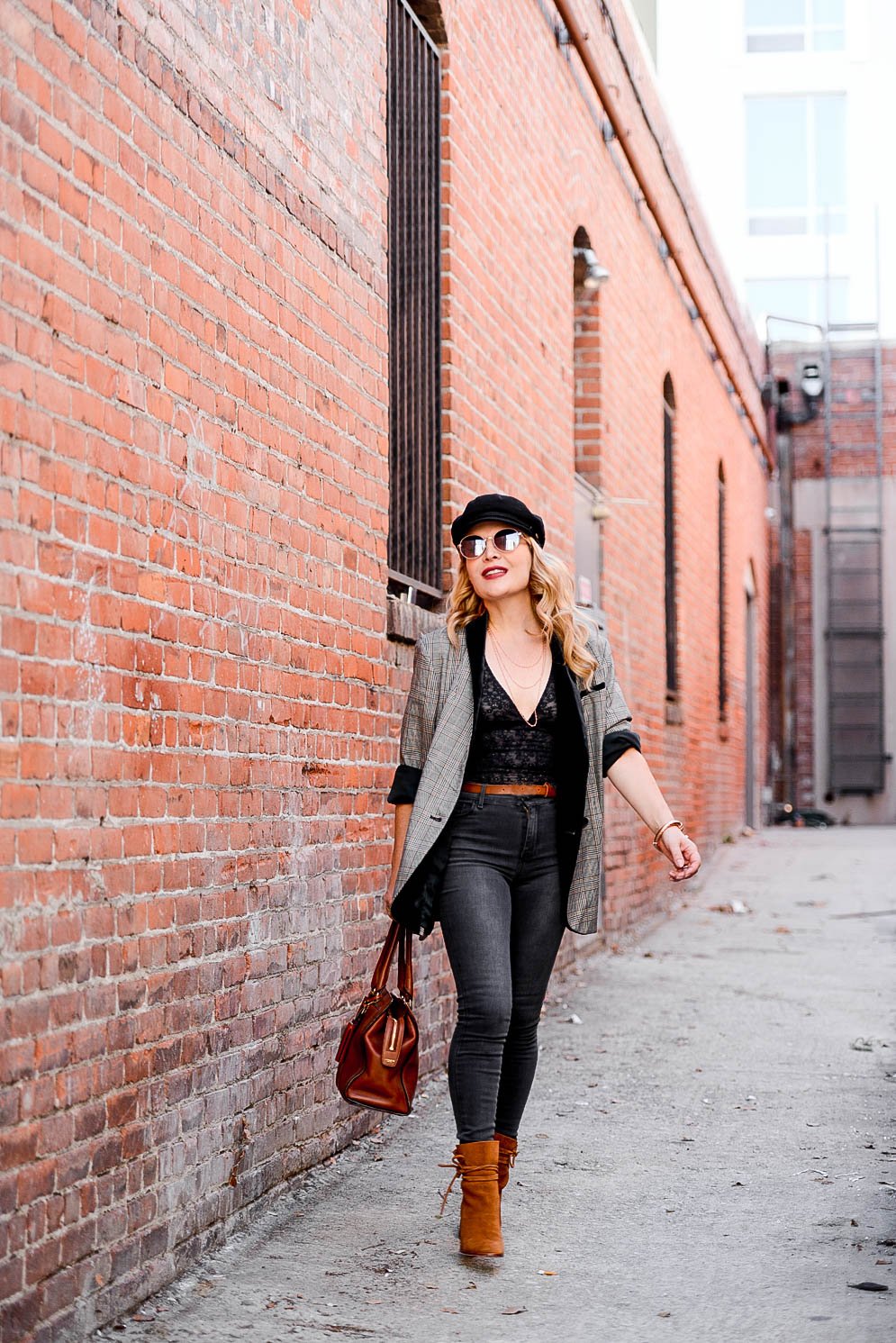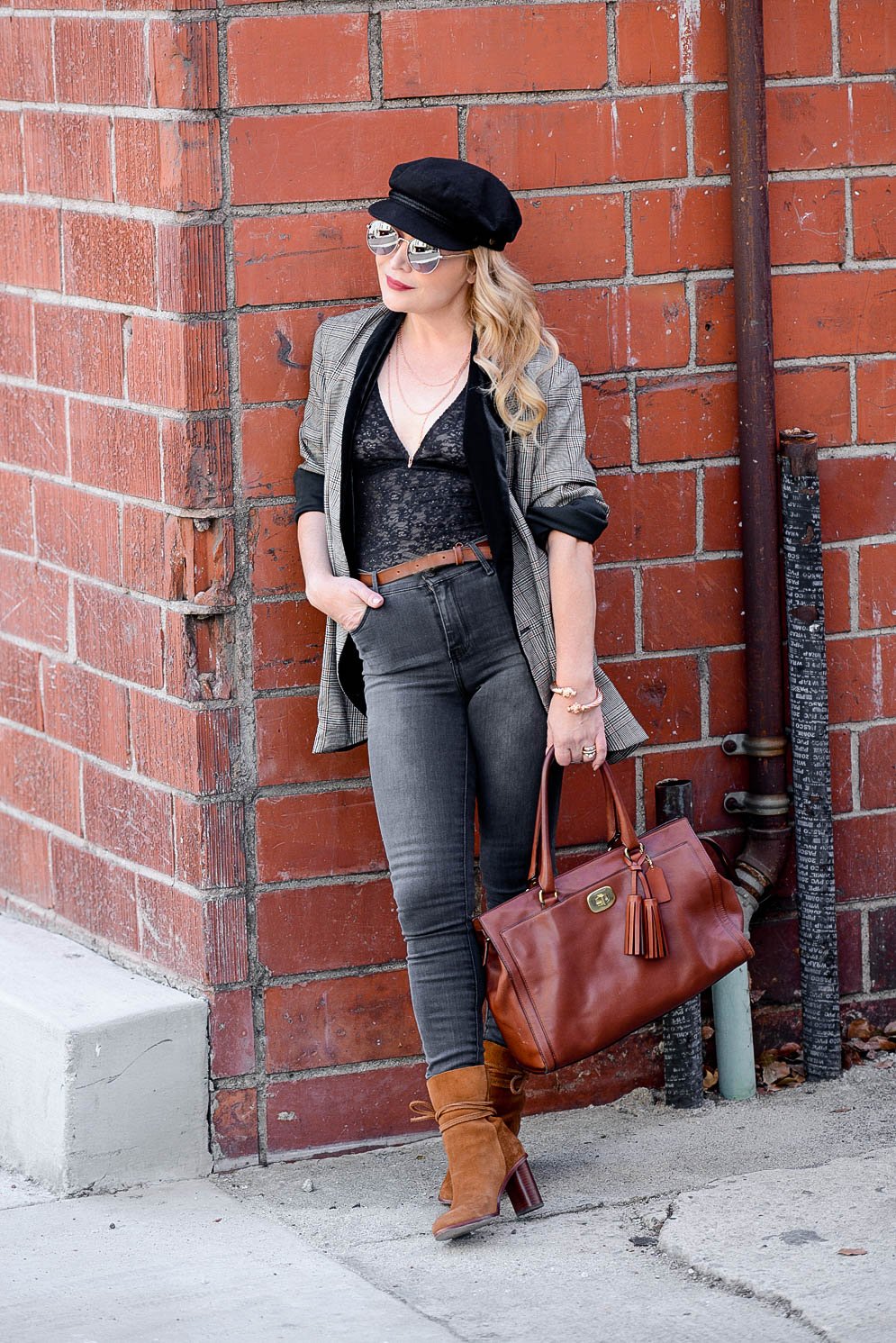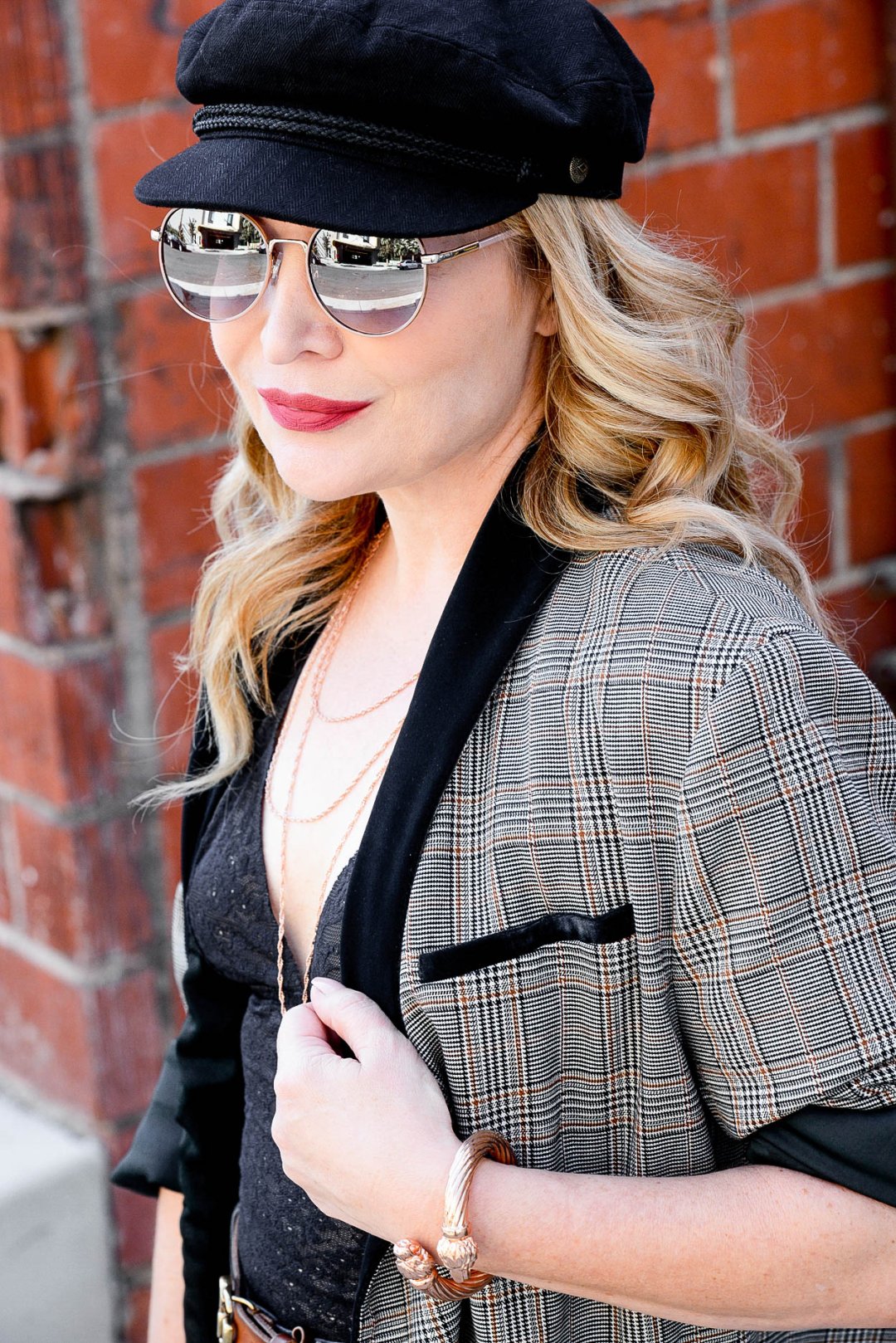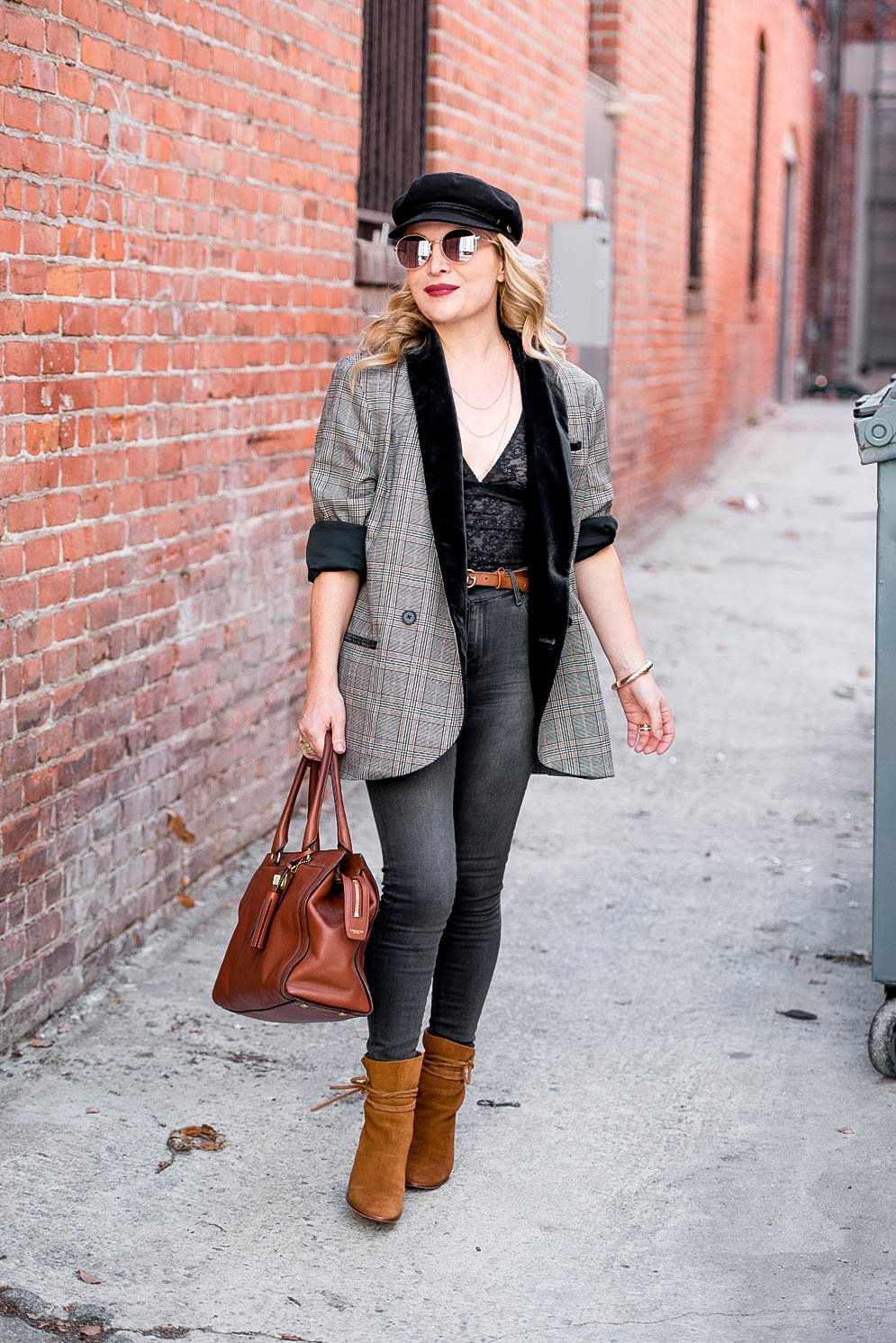 I used to only wear silver, then it was yellow gold and lately I have really been gravitating toward rose gold. The pinkish hue in this shiny precious metal has a fresh & modern appeal and goes with everything you wear, I even like to mix it with other metals for a totally unique look. I've also really been into delicate necklaces lately, and these rose gold chains are separate pieces so I can wear them multiple ways: individually, together with or without a charm…. I also love a bold statement piece on my wrist like this panther cuff which is also from JTV.com I almost always have something adorning my wrists and wear bracelets with anything from a cocktail dress to jeans and a (very on trend) plaid blazer now that were heading into fall. If you're ready to switch up your jewelry and start adding something new like rose gold to your daily outfits, I highly encourage a search through the vast selection of rose gold jewelry at JTV.com
I hope you all had an amazing weekend and are ready to take on this new week like the boss that you are! xo ~Zia
JTV ROSE GOLD CUFF AND NECKLACES c/o ||  PLAID BLAZER ||BLACK JEANS c/o ||  LACE BODYSUIT c/o || ANKLE BOOTS c/o || BAKER BOY CAP|| LEATHER SATCHEL (OLD SIMILAR HERE)
Max Aria Photography
My blog may contain links to other websites. I am not responsible for the privacy policies of those other websites. When you click on a link, your information may be collected by those websites so I encourage you to read their privacy policies.
These affiliate links are not associated with JTV.